About the Community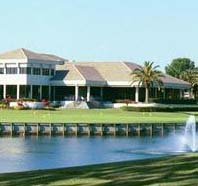 Martin County
Home of Palm City, Florida ... Martin County is ideally located approximately halfway between Miami and Orlando. Interstate 95 and Florida's Turnpike let you commute to West Palm Beach in less than 45 minutes. The climate is ideal with an average year-round temperature of approximately 74 degrees. Martin County was founded on May 30, 1925. In size, the County is 555 square miles with 189 people per square mile permanent and 233 people per square mile during our winter season [based on 1992 estimates]. As of 1991, the total number of occupied households is 44,130, with a seasonal population of 129,188 [1992] and a permanent population of 105,031 [1992].

Per 1990 statistics, the per capital income of Martin County is $27,125, the per capita buying power is $26,469, the median home value is $112,700, and the median rent is $442. Martin County consists of the City of Stuart [County seat], and the Towns of Jupiter Island, Ocean Breeze Park, and Sewall's Point. Respectively, they are 5.5, 2.6, .1, and 1.2 square miles in size. It also includes the communities of Hobe Sound, Hutchinson Island, Indiantown, Jensen Beach, North River Shores, Palm City, Port Salerno, Rio, South County, and Tropical Farms. Visit www.martin.fl.us/CIVIC/pc for more information.

About Property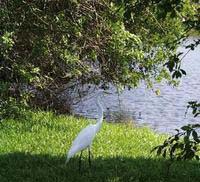 A private club, it offers two exceptional, championship golf courses, twelve tennis courts, a Family Activity Center, two pools, a spa and a Fitness Center with Cybex equipment. Whether your passion is golf, tennis, swimming or enjoying the quiet quality of a sun-drenched Florida morning by the side of the pool, you're certain to find exactly what you're looking for right here at Martin Downs.